Planet Panic
A downloadable game for Windows
Planet Panic, game for Ludum Dare 50
Game Optimised for controller.

On your planet, you are a group of robots living in harmony but a threat hangs over it since another civilization wants to storm your planet. You are the last bastion that will protect the future of your civilization. Repel drills and fire for as long as possible with the weapons you may have found on your planet, in order to give your comrades time to flee.
Make sure you destroy as many drills and put out as many fires as possible so that the planet can last longer and as many citizens as possible can escape from the planet.

The goal is that as many citizens as possible can flee the planet, so that the planet lasts as long as possible.

Controls: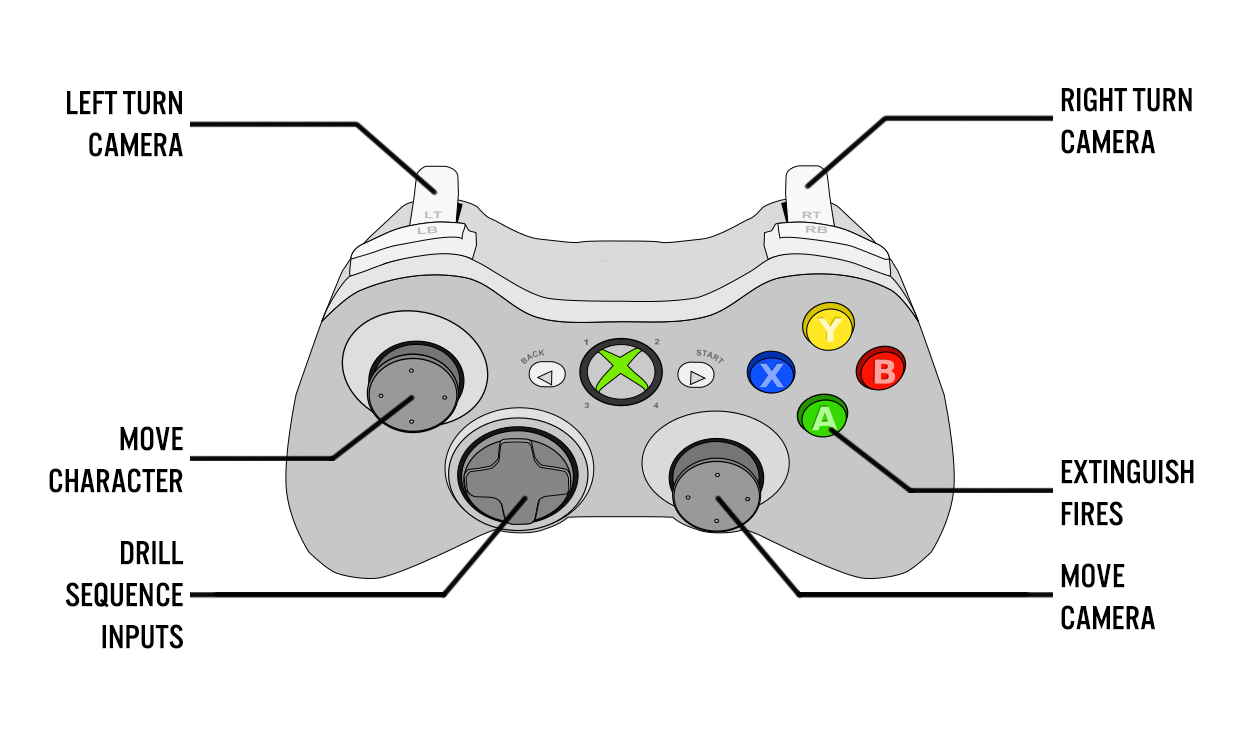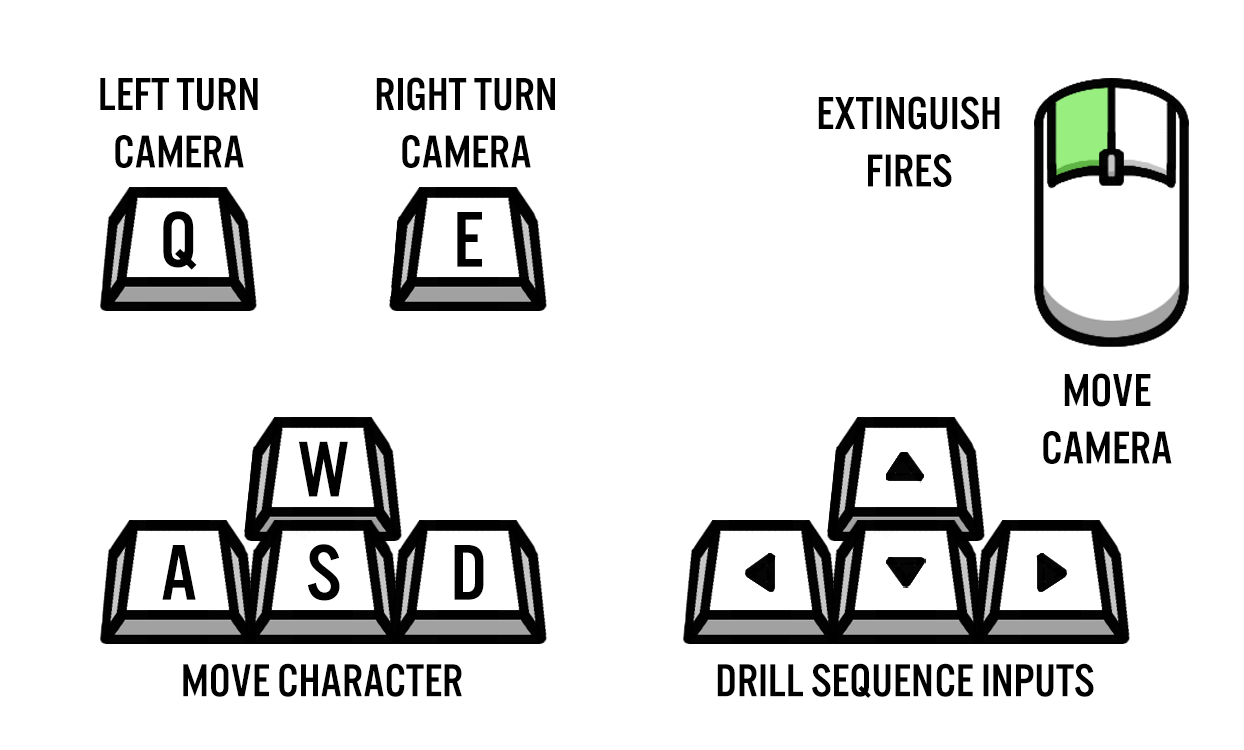 Credits:
Samuel Clastre: GD
Thesandgamer: Prog

Oreyato: Prog

Anthony DiGiovanni: GD/LD